1. Get a Free Goodie Box!
Daily Goodie Box has sent out thousands and thousands of boxes of samples to their members for free. It's pretty simple to get one. Simply sign up and follow them on social media.  When they post about new boxes arriving, comment on their posts to get selected for a goodie box. The boxes are always full of premium items. Even better, they are 100% free with free shipping!
Get Your Goodie Box
2. Apply to Test Free Nike Products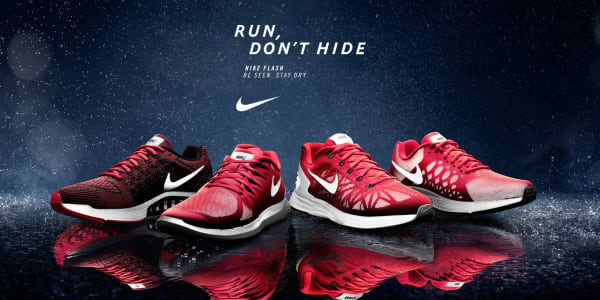 Nike's product testing program works by allowing you to continuously keep testing new products after you send the previous one back. You won't get to keep the product forever, but you'll get access to the newest footware and clothing available before anyone else!
Apply to Become a Nike Product Tester
3. Apply to Test Columbia Sportswear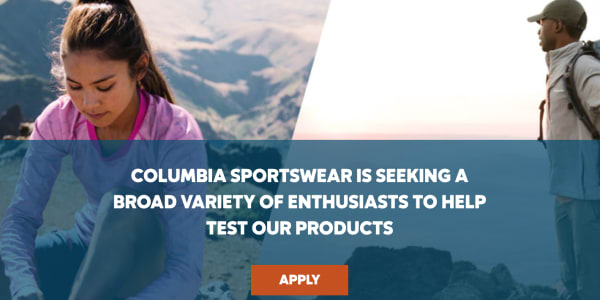 Columbia brand clothing is tried and true, and part of that reason is their great testing program for their enthusiastic customers. Apply for your chance to receive Columbia sportswear products before anyone else. This could mean boots, jackets, gear, and more.
Apply Here for Free
4. Try McCormick Products for Free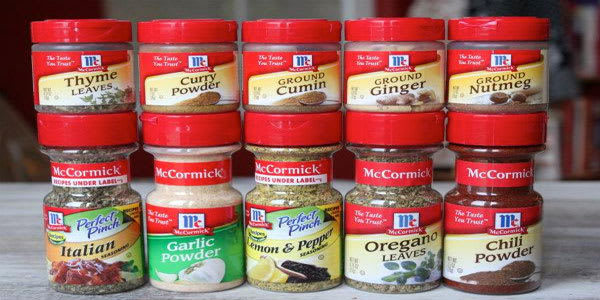 McCormick is a huge food company that you might recognize from their line of spices. Because everyone has different cooking styles and cultures, they are always looking for new product testers to help them come up with new ideas. Apply for your change to receive new products for free in exchange for your feedback.
Apply Here for Free
5. Be a Product Tester for Brushee
Forget bulky dental care items. Brushee combines a toothbrush, paste, floss, and a toothpick all in one so you don't have to worry about hauling all of the other stuff around when you're not at home. If you find yourself itching to brush your teeth frequently then this is a great product line to apply to test for. You'll have the first shot at testing new products when they are released!

Apply Here for Free
6. Apply to Test New Allegra-K Fashion Products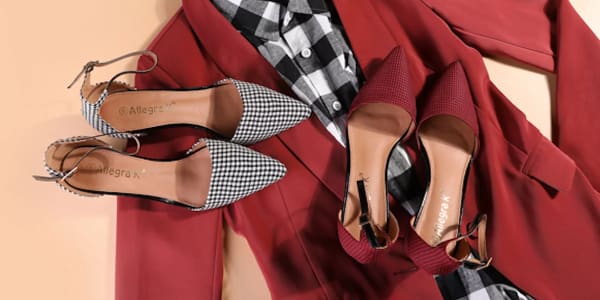 The average person no longer wants to be waiting for some experts tell us what is good, but more eager to be true to our own styles and take ownership of our choices and styles. Help shape new fashion trends by trying Allegra-K's newest lines for free in exchange for your feedback.
Apply Here for Free
7. Truth in Aging Product Testing Program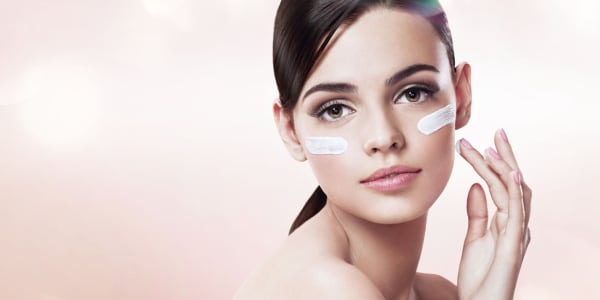 Truth in Aging selects committed reviewers who will undergo thorough product testing and submit honest reviews. If chosen you will receive regular invitations to take a short survey for your chance to test our featured products.
Apply Here for Free
8. Cat Freebies from CatIt
Get free cat toys, food, treats, litter and more when you apply on CatIt's website linked below. This company's offered product changes frequently so be sure to check back to request the next one. Your cat will thank you!

Enter For a Chance to be Selected
9. Join the Fitbit Field Testing Program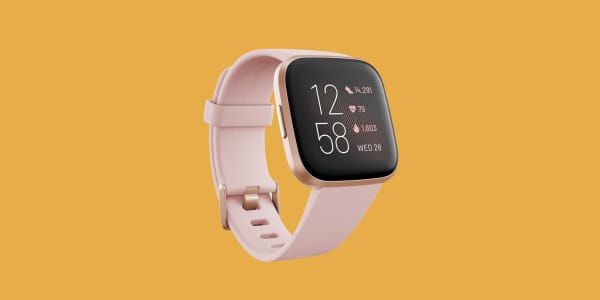 Requirements:
To be considered for this community and all field tests, you must be willing to:
Complete your online Tester Profile.
Complete an online Fitbit Field Testing Agreement confirming that you will not share any information associated with their site.
Provide any and all feedback via this website while participating in a program.
Join Here
10. Test Bona Fide Products for Free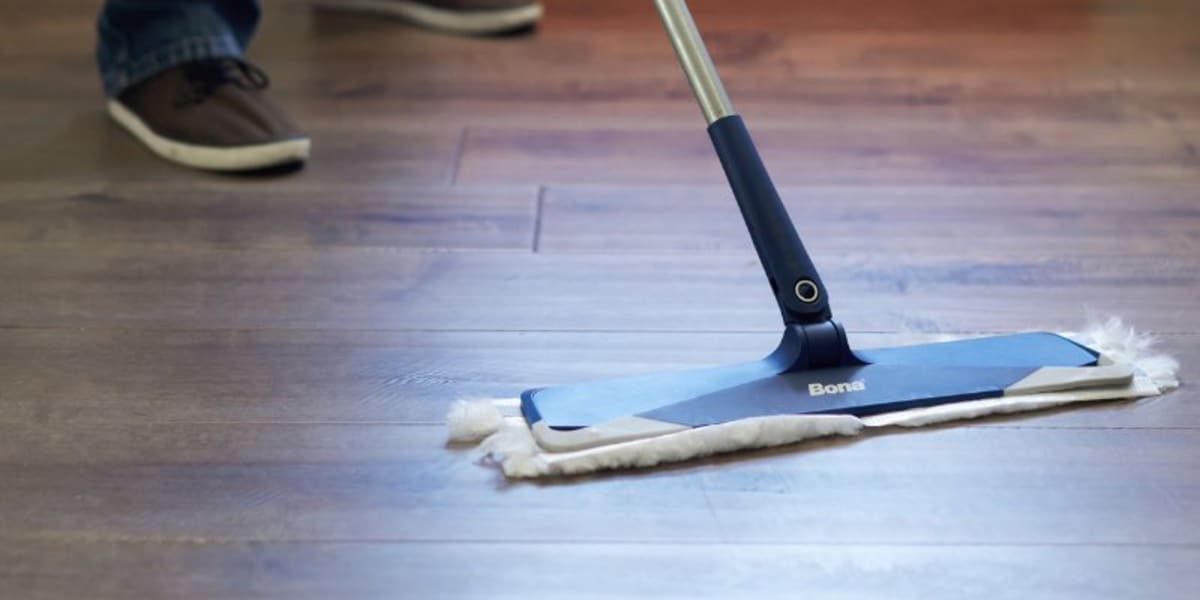 When you sign up to become a BonaFide Fanatic, you'll get more than free shipping. Fanatics get a peek at offers that no one else can see, and they also get to test out new products. And when you take advantage of these offers and test out these products, the household freebie of totally free shipping will automatically be applied.
Tips for Caring for Hardwood Floors
If you want to keep your hardwood floors looking nice and shiny for years to come, you'll need to take proper care of it. Here are three tips for keeping your hardwood floors in top shape:
Clean Regularly - It might sound like overkill at first, but you should really be caring for your floors every day. A quick daily sweep removes dust and debris that have been dragged in on shoes, and it removes pet dander and grime that could work its way into the wood. Vacuum once a week to pick up anything you missed while sweeping, and do a full clean with a wood flooring cleaner every month.
Don't Drag Furniture - Certain types of wood are strong and resistant to wear, but you don't want to stress your floors out regardless. Dragging furniture across wooden floors is like asking for scratches, and the blemishes left behind can be tough to deal with. Always lift and place furniture rather than dragging it.
Add New Finish - One of the selling points of hardwood flooring is its durability and longevity. However, it helps to add a new coat of finish every three to five years.
Apply To Test Free Products
11. Free Samples and Product Testing from Seventh Generation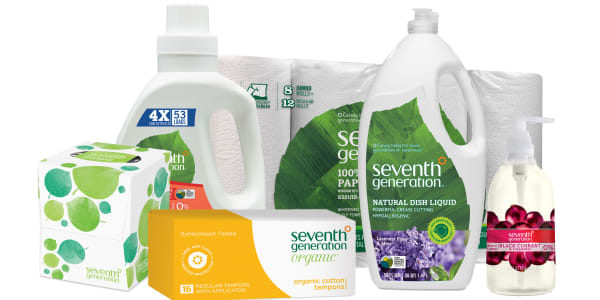 Help in creating a cleaner, greener environment with Seventh Generation. Aside from getting free products to test, their most active members receive surprise gifts and qualify for special activities. Apply by clicking the button below.
Join the Generation Good Panel
---
More Freebies:
View more Freebies