1. Test Roku Products for Free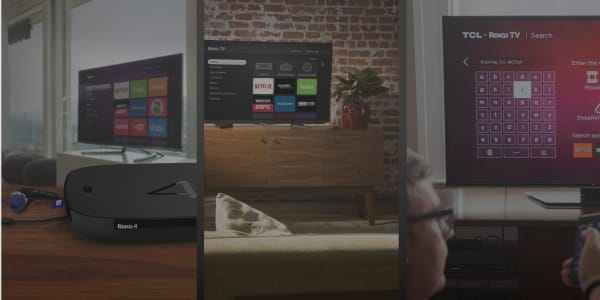 By being a Roku community member, you get to see products in early stages of development and your feedback will influence the course of future products.
Apply Here for Free
2. Try McCormick Products for Free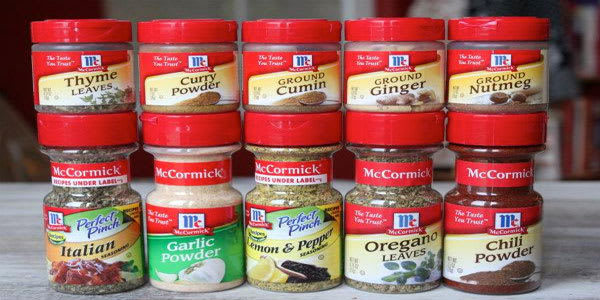 Join McCormick's product testing panel for a chance to be selected to receive some of their tasty spices for free.
Apply Here for Free
3. Be a Product Tester for Brushee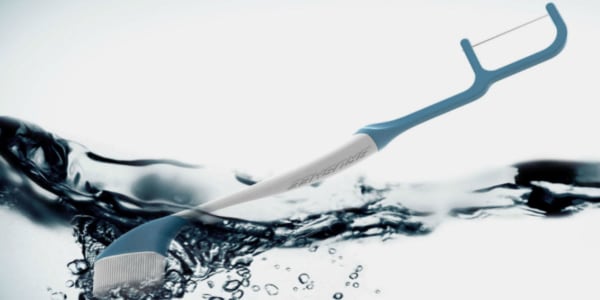 Brushee has toothpaste in the bristles, a toothpick and floss. It fits in the palm of your hand - saving you valuable space and providing you with quick & easy oral care. Apply to their testing program so you can get free samples in exchange for feedback.
Apply Here for Free
4. Apply to Test New Allegra-K Fashion Products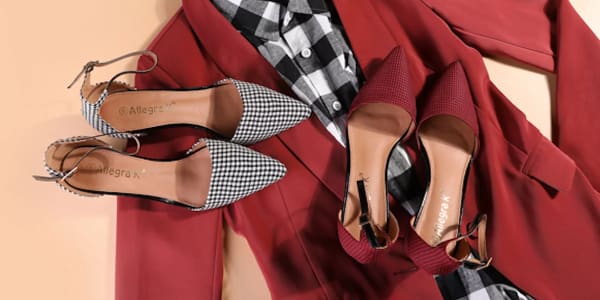 Help shape new fashion trends by trying Allegra-K's newest lines for free in exchange for your feedback. Apply to become a tester today.
Apply Here for Free
5. Adidas Product Testing Available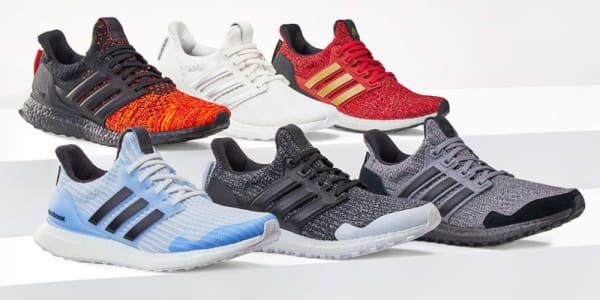 Test and Review free products from Adidas! You can apply for all sorts of different products lines including Apparel, footware and accessories.
Apply Here for Free
6. Join the PetSafe Testing Panel for a Chance to Review Pet Products for Free!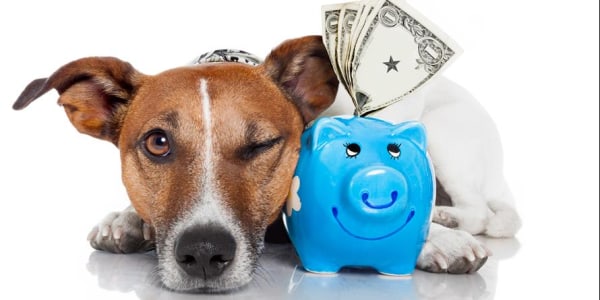 PetSafe is looking for dog and cat owners to share their thoughts and opinions about pet products. Join their testing panel for a chance to review pet products for free!
Join Their Panel
7. Apply to Try GoMacro Plant Based Bars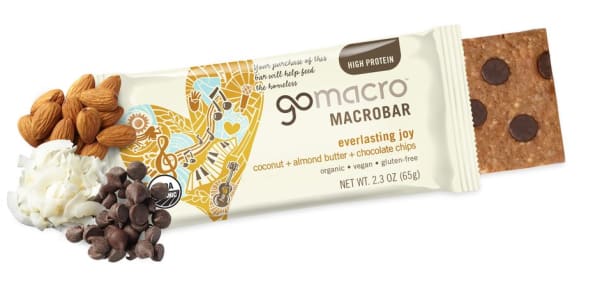 Apply for your chance to be an ambassador for GoMacro. All ambassadors will receive monthly shipments of their favorite MacroBars to share with their community.
Request this Freebie
8. Try Energy Eye Drops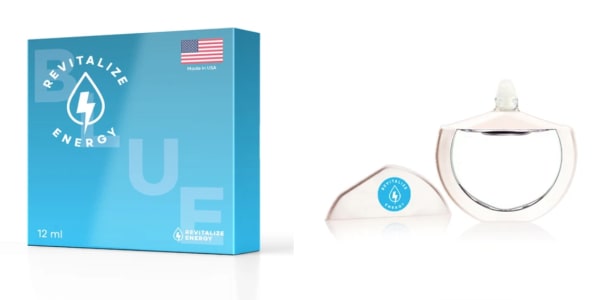 Here's a new concept - instead of energy drinks try out new eye drops that instantly give you a boost of energy. Request a free sample from Revitalize Energy for a short time.
Request this Freebie
9. Free Lures and Fishing Gear - Apply Here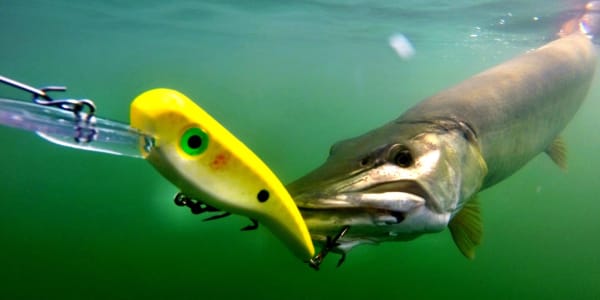 By joining the Field Test Team, you have the opportunity to receive and test fishing lures. Membership is absolutely free. All that they ask is that you interact with them by answering a few questions and providing feedback on your experience.
Apply for this Freebie
10. Enroll in FunLab for Hasbro For Free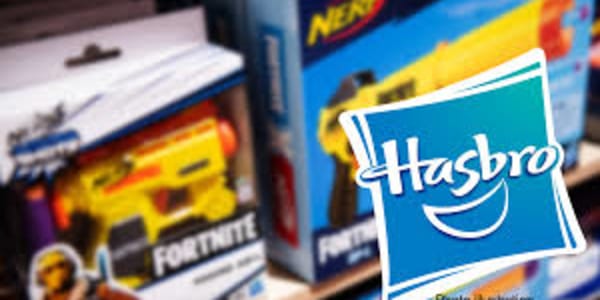 FunLab is a program for children and experts to join forces to help Hasbro make better toys for children. When you enroll your children, they get to test Hasbro's games and toys for free! Hasbro is a popular American toy and board game brand.
Request this Freebie
11. Possible Free Dr. Browns Baby Bottles Product Testing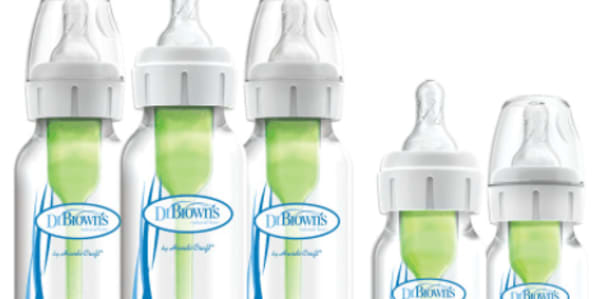 Complete a short survey for your chance to test complimentary Dr. Browns baby bottle products.Baby bottles from Dr. Brown's are clinically proven to reduce colic in babies.
Request this Freebie
12. L'Oreal Consumer Participation Panel Free Products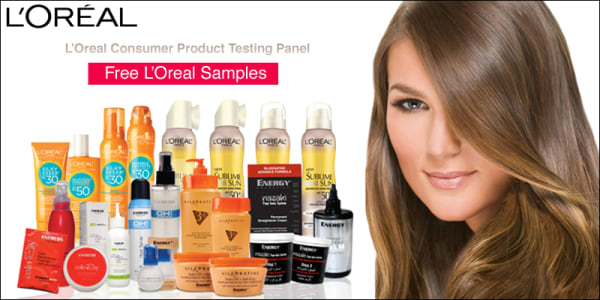 Apply to join the L'Oreal Consumer Product Testing Panel to try out free L'Oreal products including skincare, hair care, hair color and other cosmetics. If picked, you will have to share our opinion about the products.
Request this Freebie
13. Possible Free Dr. Brown's Nipple Shields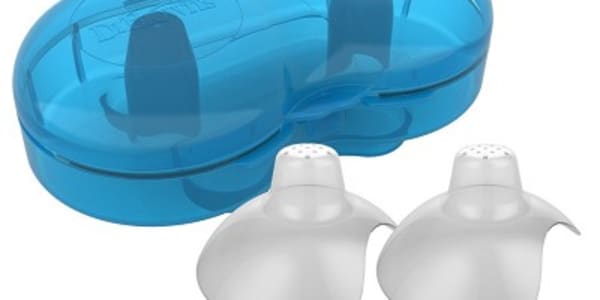 Sign up to have your chance to test Dr. Brown's Nipple Shields for free. These nipple shields help breastfeeding mothers who may have latch-on issues.
Request this Freebie
14. Free Samples from Vogue Insiders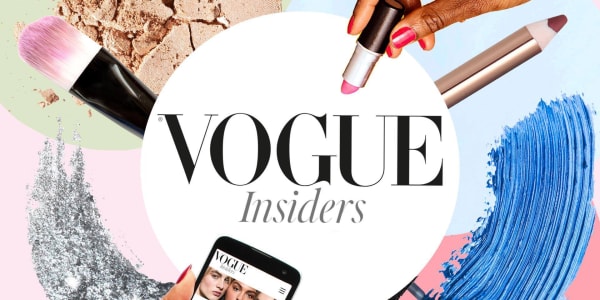 Join the Vogue Insiders community and get access to free samples from the latest in fragrances, beauty, skin care and more!
Request this Freebie
15. Free Mesh01 Products for Testers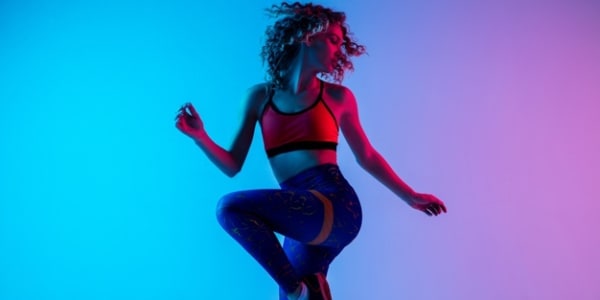 Mesh01 is looking for product testers for its new panel to try and review footwear, apparel, and equipment. Register today for a chance to receive free products in exchange for your valued feedback.
Request this Freebie
---
More Freebies:
View more Freebies