1. Free Pizza Every Month at Pizza Hut for Reading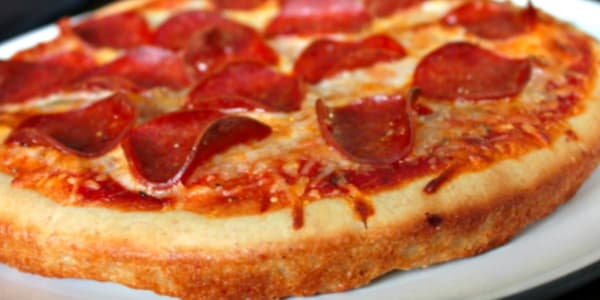 Teachers can participate in Pizza Hut's Book it Program. Each child in class has a reading goal set by their teacher. When your child meet their monthly goal, they will receive a Reading Award Certificate, good for a free one-topping Personal Pan Pizza! This program is for teachers and students in grades K-6.
Request this Freebie
2. Six Flags Read to Succeed Program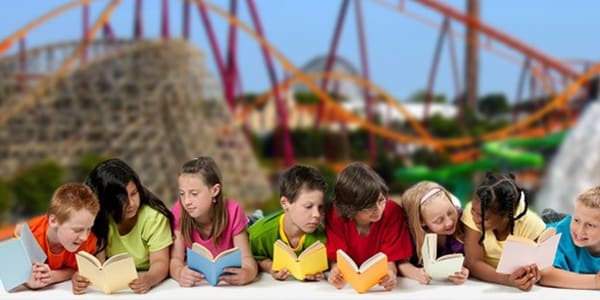 Read to Succeed is an exciting program that encourages students in grades K through 6 to read for fun. Students who complete six hours of recreational reading earn a free ticket to Six Flags! The program is available to teachers and schools at no cost to participate, and it's a great way to motivate kids to read.
Request this Freebie
3. College Students: 2% Graduation Reward and 1% Good Grades Student Loan Cash Back from Disc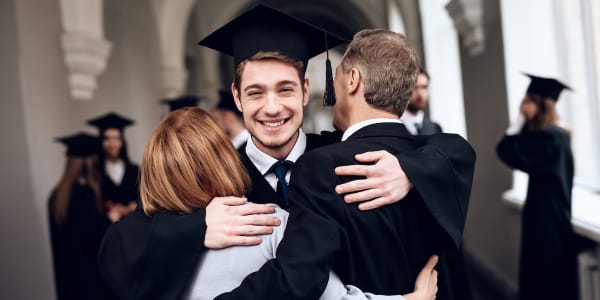 Good Grades. Cash Back. Get at least a 3.0 GPA (or equivalent) to qualify for a one-time cash reward on each new Discover student loan. When you graduate, you may be eligible for a 2% reward following your graduation.
Request this Freebie
4. Jason's Deli Kid's Cash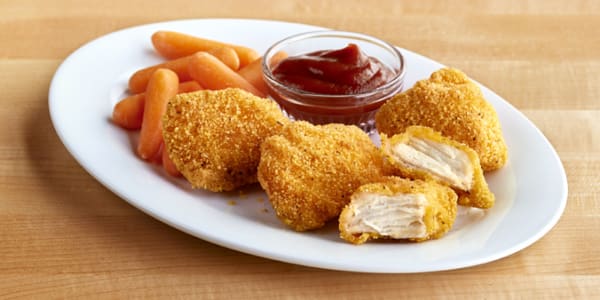 Jason's Deli helps teachers Reward students for good grades, good efforts or good deeds through their Kid Cash program. Students love the free food it offers. Children ages 1-12 can be Kid Cash recipients. Kid Cash is valid only at participating Jason's Deli restaurants and good for dine-in meals only.
Request this Freebie
5. Family Video - Free Overnight Movie for Every A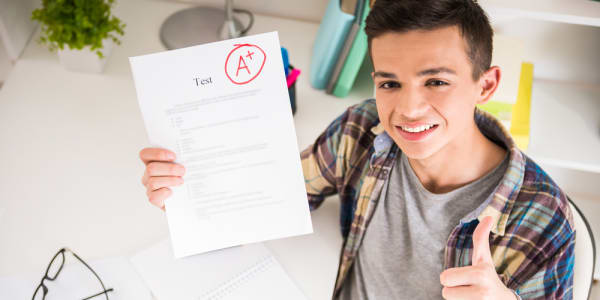 Throughout the month of June, Family Video gives a FREE overnight movie or game rental to students for every 'A' they receive on their final report card in any core subjects designed to ensure that we are an active, participating member of the community in which our store is located.
Request this Freebie
6. A is for Applebee's Program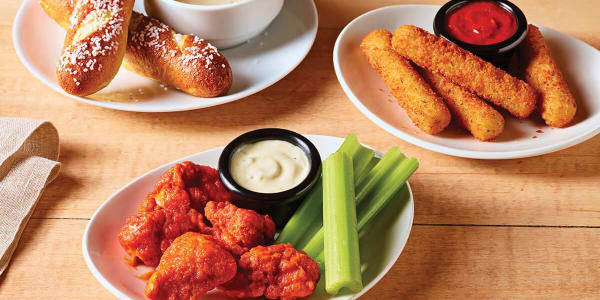 Students 12 & under who excel in academics (or other areas determined by their teachers) receive an "A" is for Applebee's award card which can be redeemed for a FREE meal from the Applebee's Kid's Menu. Note: The card must be filled out by the teacher.

Request this Freebie
---
More Freebies:
View more Freebies