Get hassle-free grocery rebates - no coupons, printing, or mailing
Shop tons of your favorite retailers, like CVS, Food Lion, Kroger, ShopRite, Stop & Shop, Target, Walgreens, Walmart and hundreds more, and get rebates for your purchases! It's easy and free!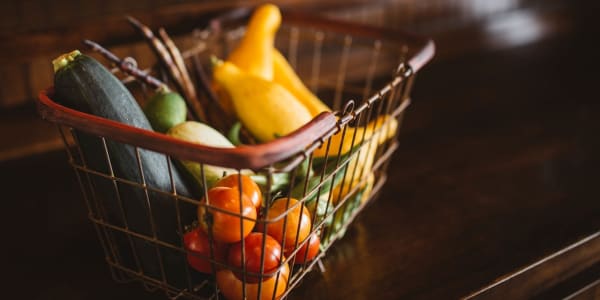 Stop paying full-price for your groceries! Every dollar that you save is a dollar you can use for something else, another day. Over 7 million smart shoppers have joined Saving Star and saved money. Become part of the revolution and make your wallet happy!
---
Share this Page