Win Daily Prizes at DailyRaffle
DailyRaffle is probably the most simple site on the Internet. Simply visit each morning, click once to enter the giveaway, and come back tomorrow to see if you won. That's all it takes.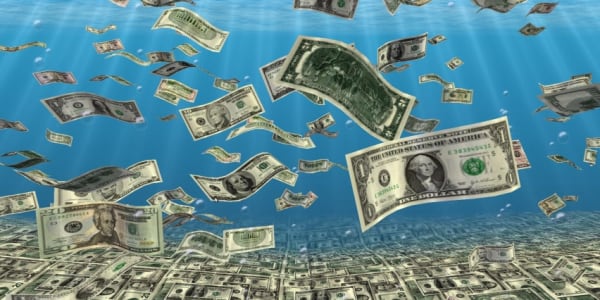 There aren't many sweepstakes sites that are as easy to use as DailyRaffle. They give out prizes each morning via their morning sweepstakes reminder. Simply open the email, click to see if you won, and enter the next day's giveaway. It takes about 20 seconds each morning. Hundreds have won prizes, and many people have been playing for over a year! It's quick, fun and not a burden on your morning routine. Give it a try and see how you like it!
---
Share this Page