1. Free Summer Samples
Request this Freebie
2. Free Pain Relief Sample from Angel's Touch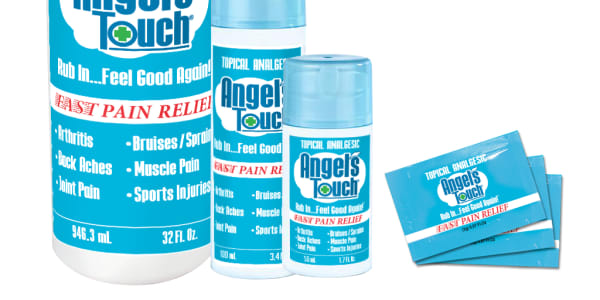 Whether you have chronic, throbbing pain or an acute injury, Angel's Touch can provide some relief. It'll help with arthritis pain from stiffness and cold weather, backaches and joint pain from heavy lifting, and bruises, sprains, and muscle pain that you might experience after a tough game. Whatever is ailing you, your free health sample from Angel's Touch can help. 
Who Needs Pain Relief?
Nobody is immune to pain, and accidents don't discriminate. That means everyone needs pain relief once in a while. People who are on their feet for 10 to 12 hours each day doing manual labor might need it more than others, but even sitting at your desk all day can bring on back pain and aggravate arthritis. If you're in pain for any reason, you deserve to feel better. Always talk to a doctor if you experience sudden severe pain or pain that won't subside.
What Is Angel's Touch Good For?
Pain can mean a lot of different things to different people, and the way we perceive pain varies by the individual. There are even different types of pain with their own specific solutions. Here are some of the types of pain your Angel's Touch sample aims to treat:
Arthritis
Back Aches
Joint Pain
Bruises and Sprains
Muscle Pain
Sports Injuries
Request this Freebie
3. Free Soybean Beverage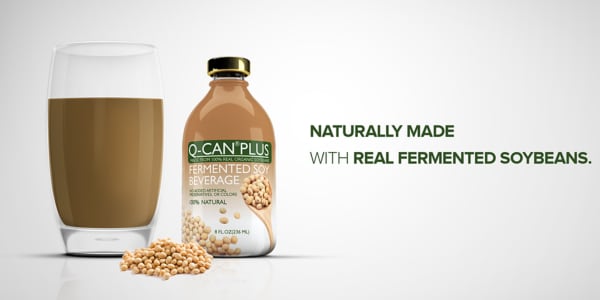 Q-CAN Plus is a fermented soybean beverage that is made with real USDA certified Organic Soybeans. The fermentation process breaks down beneficial soybean nutrients into a nutritious beverage and a part of a balanced diet.
Request this Freebie
4. Test Your Well Water for Free
It's important to have quality water running through your pipes, and a test of your well water will teach you what you need to know. You can get a complimentary well water test from Aqua Science, and this household freebie will reveal any problems that could be hiding. 
What Do They Look For?
Your free water test will look at pH levels, hardness, dissolved solids, and the presence of various minerals in your well water. Once the sample has been obtained and tested, the professionals will send you an email with suggestions for remedying any problems they detected. They'll also include a quote so you know how much the solution could run you.
What Is Hard Water?
When you take a glass out of the dishwasher and you notice water spots or a scaly look to the glass, you're witnessing hard water in action. Hard water is water with too much mineral content, specifically calcium and magnesium. While these minerals aren't harmful to consume, they will make it more difficult to operate your home appliances.
Hard water brings down your home's efficiency because it doesn't readily lather up with detergents the way soft water does. That means it takes more of your cleaner to get dishes and clothes clean, and it might even take more soap to get your body clean in the shower. A water treatment system can soften your water and save you loads on electricity, and you won't have to wait for your appliances to run an extra cycle to get the job done.
Request this Freebie
---
More Freebies:
View more Freebies