1. Free Pain Relief Sample from Angel's Touch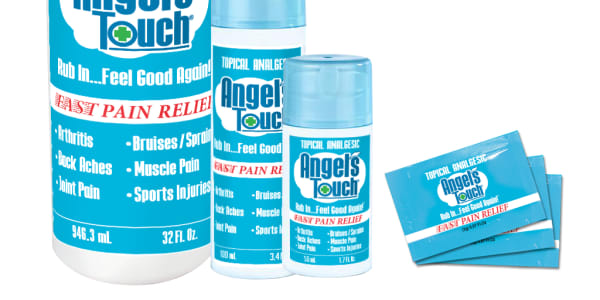 If you suffer from nagging pain, consider pain relief cream. Thanks to Angel's Touch, you can pick up a free sample for some sweet relief.
Request this Freebie
2. Have a Happy Healthy Birthday with Smoothie King's Freebie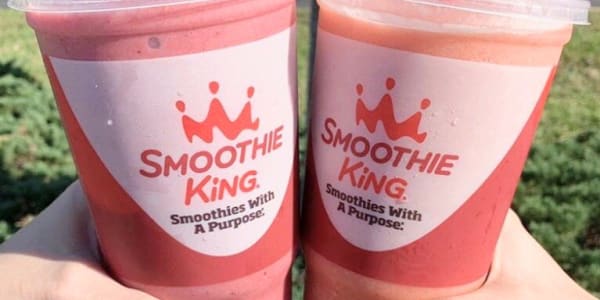 Smoothie King wants to help people be healthy, as you can see in the name Healthy Rewards. Earn points for spending, redeem them for discounts, and keep working toward a healthier you! The smoothie experts will treat you with a free smoothie on your birthday as a reward for your dedication.
Request this Freebie
3. Free Soybean Beverage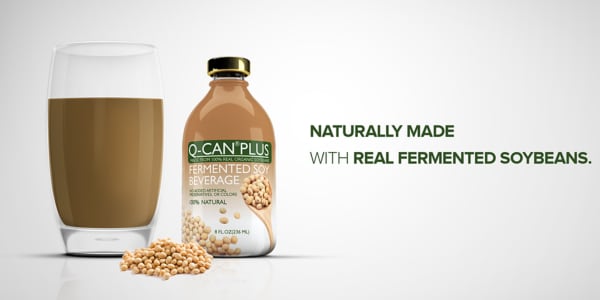 Get a free Sample of Q-CAN Plus. Learn more about the health benefits this unique beverage can have for you.
Request this Freebie
4. Free Retro Fitness Gym Pass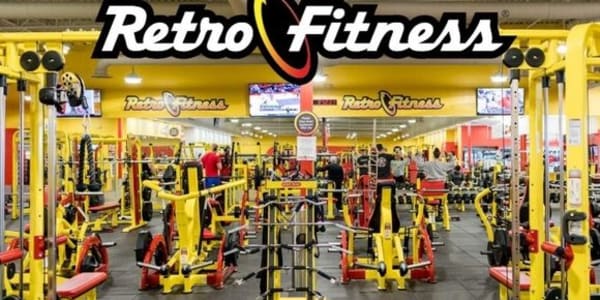 Retro Fitness Gyms is giving people the opportunity to try out their gym for free with a complimentary guest pass that will be sent to you via email. Retro Fitness has over 150 convenient gym locations around the country!
Request this Freebie
5. Free EnsurEye Sample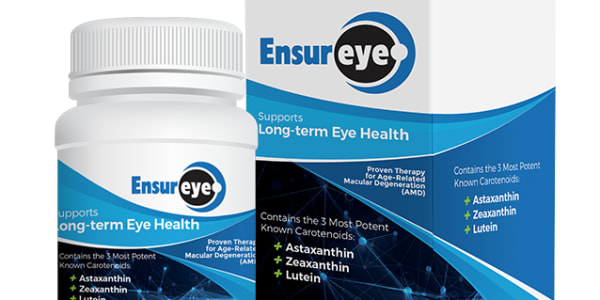 EnsurEye is offering a free five day sample so you can take the EnsurEye five day challenge! EnsurEye is a daily supplement that is created to protect your vision, and it includes ingredients such as Lutein, Astaxanthin, and Zeaxanthin.
Request this Freebie
6. Try DHA One For Free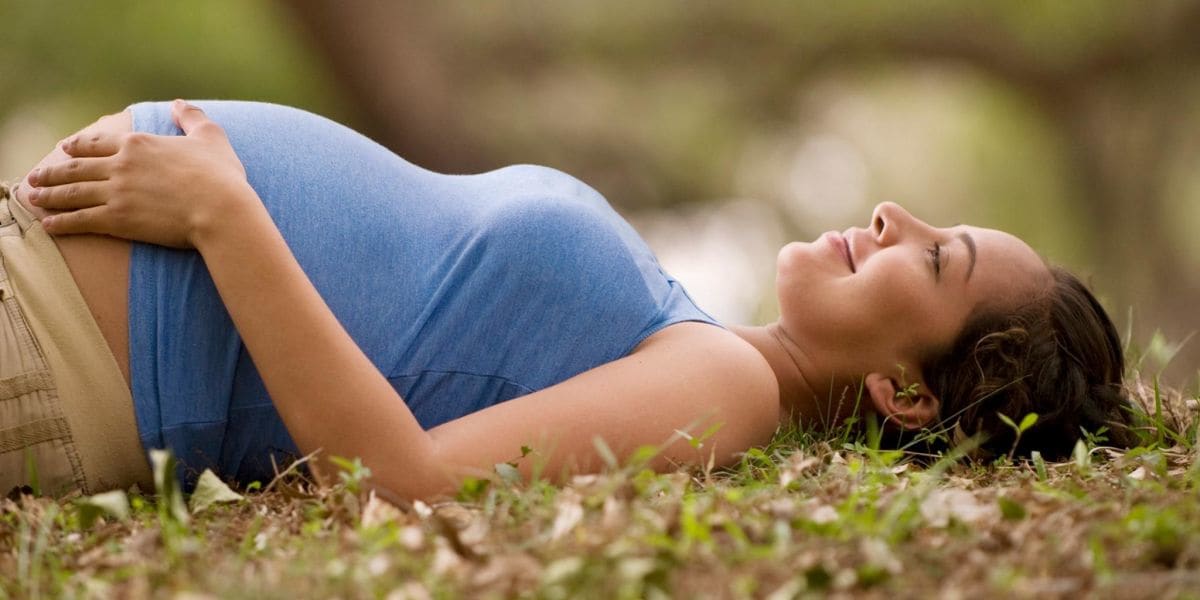 Everyone wants what's best for their kids so they have everything they need to grow up happy and healthy! Prenatal vitamins like DHA One with Folate from TriCare Prenatal bolsters your baby's nutrition while still in the womb.
Request this Freebie
7. Free Quest Tortilla Protein Chips Sample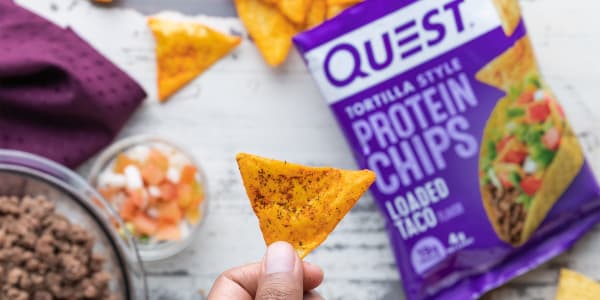 Do You Want to Try a Free Sample? Enter for a chance to receive a free sample of Quest Loaded Taco Protein Chips!
Request this Freebie
8. Free Tea Sample From Herbal Goodness - first 100 each month (check it at midnight)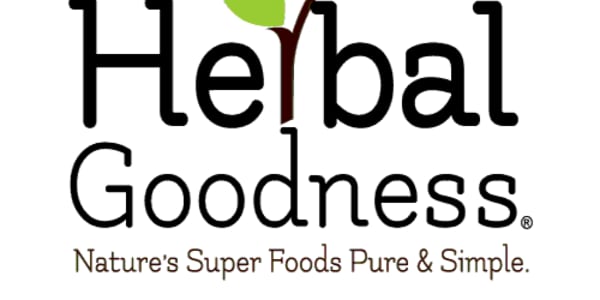 Herbal Goodness, an online store that sells premium herbs and high quality superfoods online, offers 100 free samples of their premium tea every month. If you are one of the first 100 to request a free sample via the form for the month, you will be contacted to verify your contact information! The form refreshes monthly on the site.
Request this Freebie
9. Free Nature Sounds from Calmsound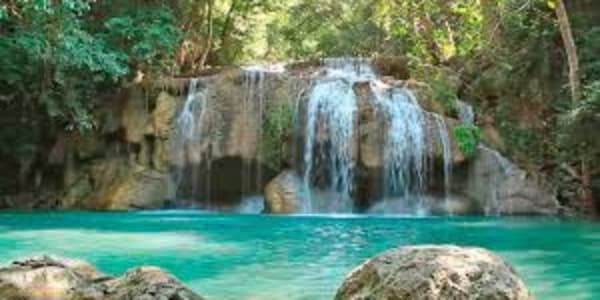 Calmsound offers a collection of nature sounds which are ideal for relaxation and sleep. You can find Calmsound downloads at most online stores such as Apple Music, Spotify, Amazon and YouTube.Choose from a variety of sounds such as rainforest, rain and country garden.
Request this Freebie
10. Free 1-Day Pass to Crunch Gym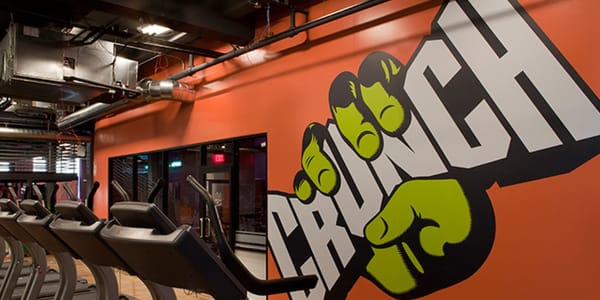 Crunch gym's philosophy seeks to make working out fun. Don't believe exercising can be fun? Sign up for a one day free pass to Crunch gym and find out for yourself. Your pass included the hydromassage, HIIT classes, and more!
Request this Freebie
11. Free Truvia Samples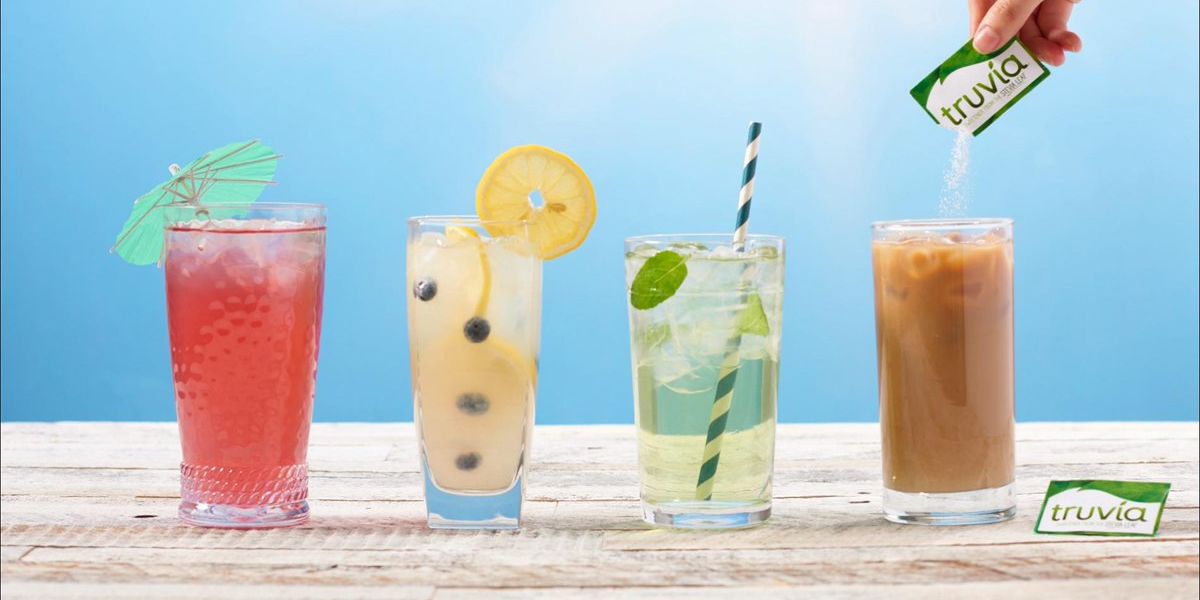 Truvia Natural Sweeteners add natural, delicious flavors to otherwise boring foods and drinks. With free samples and coupons to redeem, you'll never have a dull meal again.
Request this Freebie
12. Possible Free Sample of Smarty Pants Vitamins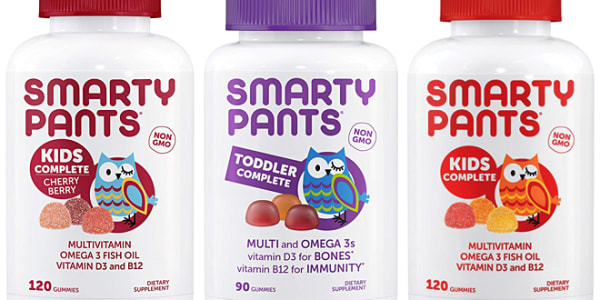 Through Sampler you can apply to try a free sample of Smarty Pants Vitamins! Just take the health quiz to see if you qualify! Founded in 2011, Smarty Pants makes a variety of high quality supplements for adults and children.
Request this Freebie
13. Free Brain FM Trial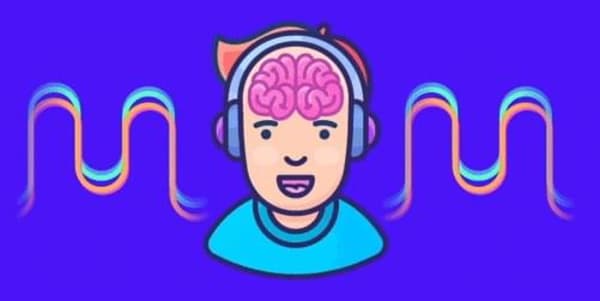 For a limited time get a free one month trial to Brain FM. The company offers an innovative music platform that provides music focused on improving focus, meditation and sleep.
Request this Freebie
14. Free Plant-Based Milk Alternative from NotCo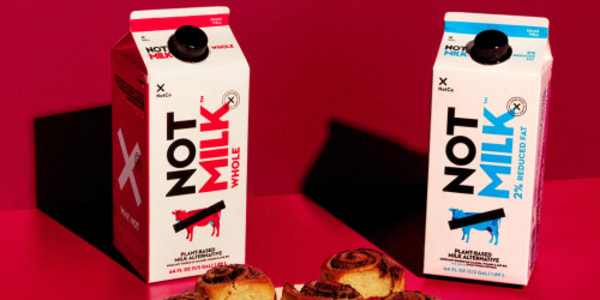 Apply at Social Nature for a voucher for a FREE Plant-Based Milk, 64 oz!
Request this Freebie
15. Free Anthelios Sunscreen Sample
Sign up to receive a free sample of La Roche Posay Anthelios sunscreen. This best selling sunscreen can be used for both the face and body.
Request this Freebie
16. Free Impossible Beef or Pork Sample for Food Professionals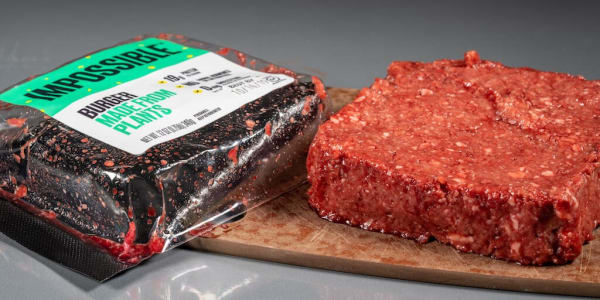 Impossible Meats is the meatiest plant-based meats around. Try a free sample to add to your menu if you are a food service professional.
Request this Freebie
17. Prenatal Nutrition Samples from Vitafol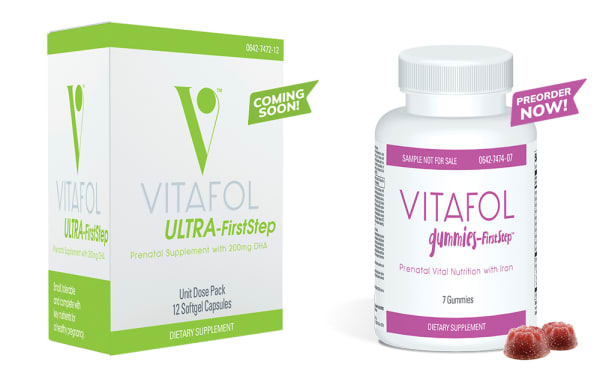 Vitafol has a selection of prenatal vitamins that you can request to sample for free. Complete their request form to receive a sample kit in the mail.
Request this Freebie
18. Animal Whey Sample From Universal Nutrition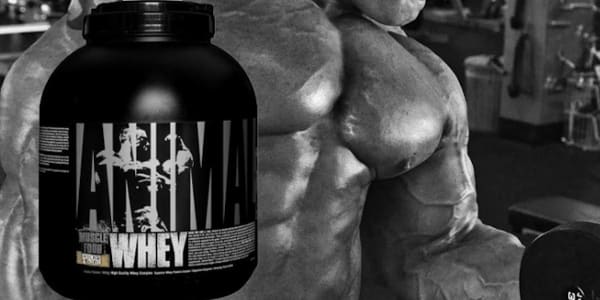 Complete this Animal Whey Sample Request Form and Universal Nutrition will send you a free sample of their whey protein supplement.
Request this Freebie
---
More Freebies:
View more Freebies