Wise Company Emergency Food Sample
Be prepared for anything - but first taste it yourself for free. The Wise sample that will be sent will come in a one serving pouch.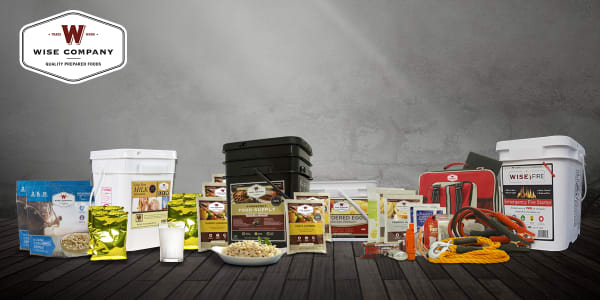 Note: When you submit this request for a free sample and do not purchase anything, a representative from Wise Company will contact you to verify that you have the intention of purchasing emergency food if you are satisfied with the sample. If they are not able to reach you via phone or email, a sample will not be sent. Call 855-264-9182 to talk with one of their product specialists and have a sample shipped out ASAP!
---
Share this Page