9 places that will give you FREE STUFF
Companies want for you to try their products, but it's usually expensive for them to try to find you directly. So, they rely on sampling companies to do the heavy lifting and get samples to you. This makes it a win-win for you and for the sample providers. These 9 companies have each sent us a full box of samples, and you can get a box from each of them as well.
1. Free Keurig Coffee Maker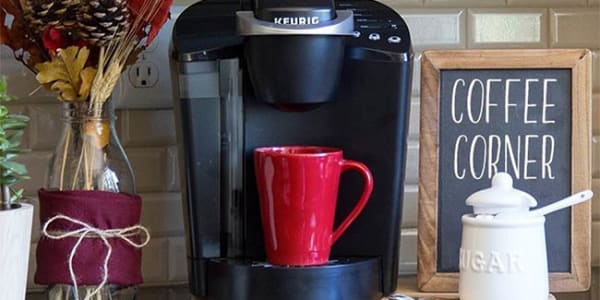 View this Giveaway
2. Test up to 5 glasses or sunglasses frames for Free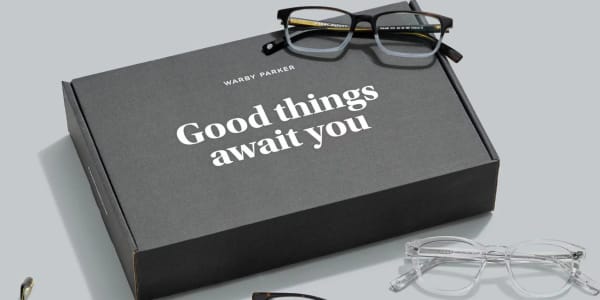 Answer a few questions, select 5 frames for your Home Try-On, and Warby Parker will send them to you for free! Send back anything you don't like at no cost!
Try on 5 Warby Parker Frames for Free
3. Get Free Gift Cards for unlocking your Android phone!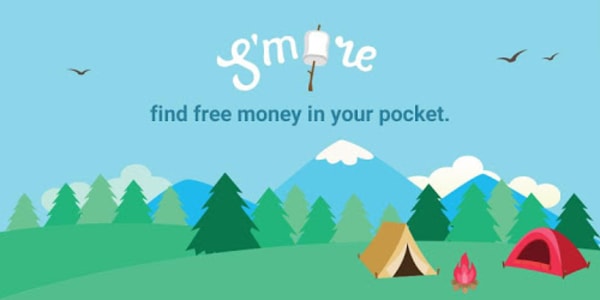 S'more is a lockscreen rewards app that allows you to earn points in exchange for letting them place ads and content on your lockscreen. Every day we'll give you points in exchange for having the S'more lockscreen installed, and regardless of how many times you see it, you'll have points added to your account. Just use your phone normally, and get paid. After you earn enough points, you can trade them in for FREE gift cards. Not bad for doing nothing, right?
Get Free Gift Cards Now
4. PINCHme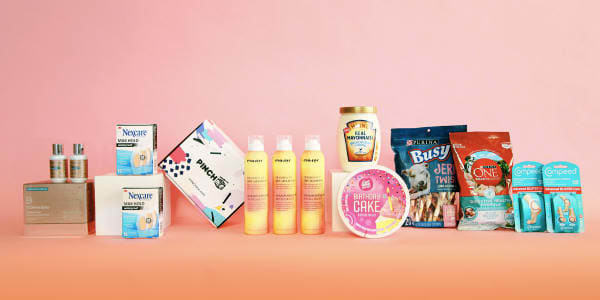 PINCHme has given out millions of samples to their members. Members can get a box of samples shipped for free, all you have to do is give feedback. Samples are shipped out once a month on Sample Tuesday. You can sign up for free right now to be be included in the next shipment of samples! These samples are first come, first serve and they can go fast. Be sure to participate early to ensure your samples will be the best.
Request Monthly Sample Boxes
5. Take photos of your store receipts and get FREE gift cards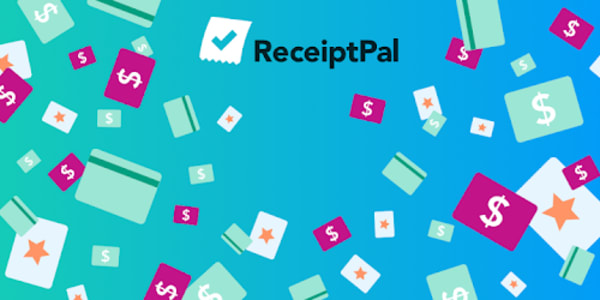 Download ReceiptPal Now
6. Get a Free Trial of Contact Lenses from Waldo (10 lenses included)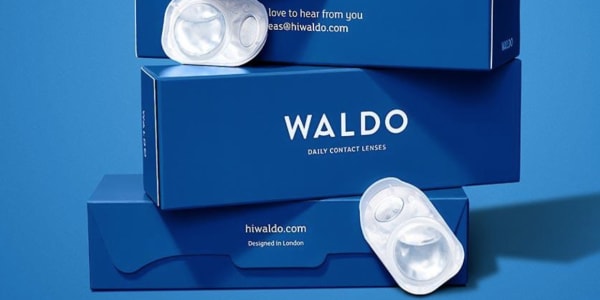 Waldo's 'Super Fine Edge Design' lenses are crafted by a leading manufacturer using the latest optical technology, so you'll be treated to maximum comfort, low friction and UV protection. Waldo lenses are sent direct to you from a 100% sterile environment. Start with a free trial. If you like them, you'll receive more lenses each month at a low cost (saving you serious money), with free shipping.
Try Waldo for Free
7. Sampler Media Network (Sampler.io)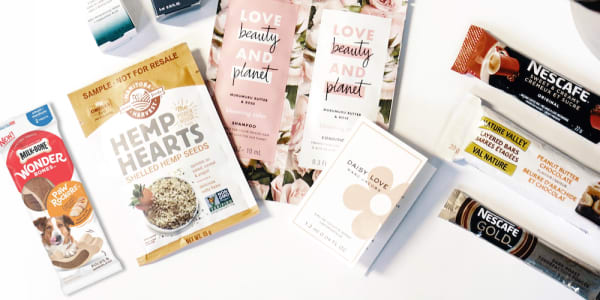 The Sampler Media Network is a bit different from other sampling companies. They are a platform that brands can use to match you with samples at any time, and not necessarily on a specific day of the month or year. All you need to do is sign up and answer a few questions about your preferences. When you are done answering the questions, they will tell you what samples you're eligible for today. You get to pick what you'd like and then you're done! Come back every now and then to see if you get matched to new samples. We have gotten more than 5 boxes from them.
Get Samples from Sampler.io
8. Get Paid to Scan Your Groceries!
Request this Freebie
9. Bonus: Earn Extra Cash with Inbox Dollars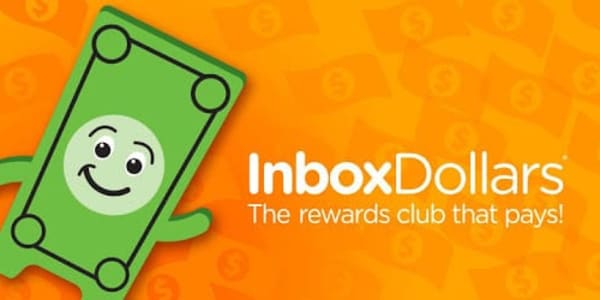 InboxDollars is the rewards club that pays you to check your email, search the web, take surveys, and more. Get a $5.00 bonus when you join them today, plus get access to hundreds of money-earning opportunities that you can do in your spare time, on your couch!
Get Your $5.00 Bonus
---
Share this Page