1. Free #TeachChange by Amanda Gorman Kit for Educators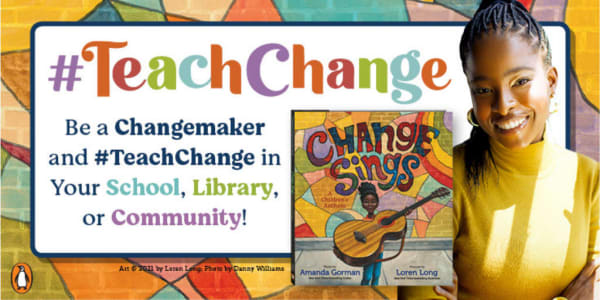 Honored poet Amanda Gorman's "Change Sings" is an inspiring call that teaches everyone can make a difference. Educators can get a free #TeachChange kit for their class that includes a poster and activities.
Request this Freebie
2. Free Excavating Adventures Class Pack Sample Kit for schools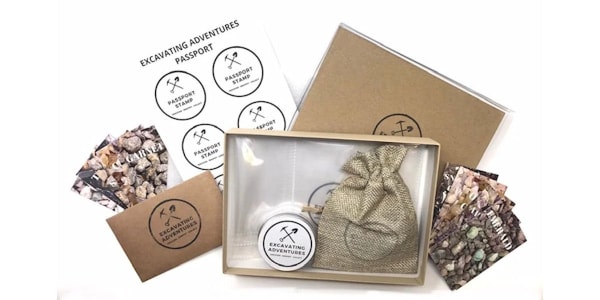 Request a free Excavating Adventures Class Pack sample kit if you are a classroom teacher! Just fill in the form to receive your free kit.
Request this Freebie
3. Free Everyone is Welcome Poster for Educators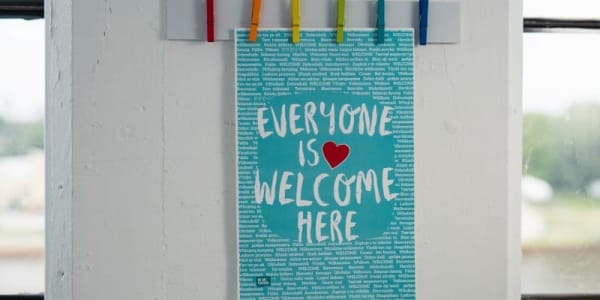 If you are an educator you can get a complimentary Everyone is Welcome Poster from We are Teachers to post in your classroom. The poster has the word welcome written on it in different languages in the background and it celebrates people from all walks of life.
Request this Freebie
4. Free Monkey in My Chair Kit For Children With Cancer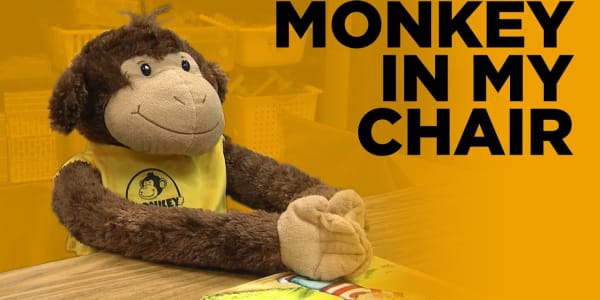 The monkey in my Chair kit is for children battling cancer. Through the program, children will receive a monkey kit that includes a stuffed monkey with a backpack that takes their seat in school when they can't be there. It also includes a book for teachers to read classmates about the student's situation and how it affects them and a teacher companion guide.
Request this Freebie
5. Free SitSpots Sample for Educators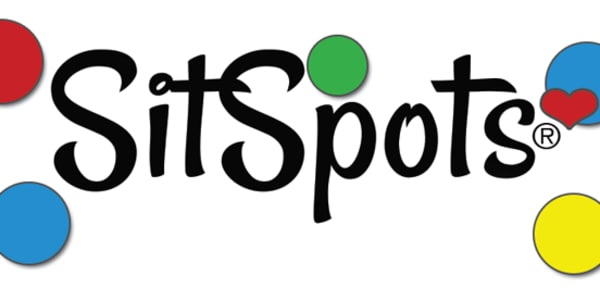 Educators can get a free sample of SitSpots to test on carpeting. SitSpots adhere to classroom carpeting and some other types of area rugs. SitSpots offers every child a place to sit on the carpet in the classroom, and the shapes attach to carpeting without the use of glue or tape. Enter your details to receive a free sample!
Request this Freebie
6. Free Downloadable Insects Coloring Book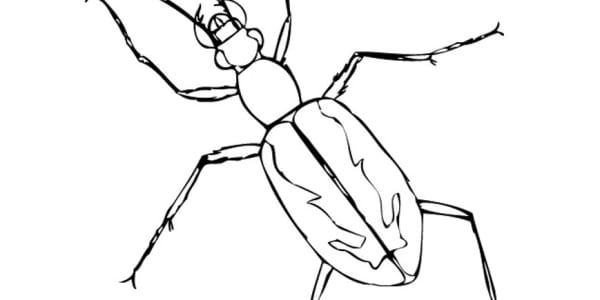 Download a free copy of an Insects of The Great Sand Dunes coloring book. The coloring book includes interesting tidbits and facts about different insects, such as the sand wasp and grasshopper.
Request this Freebie
7. Satisfy Your Cravings with Free Red Robin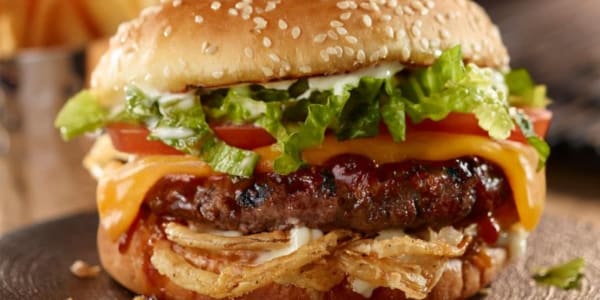 Red Robin's famous burgers always hit the spot, and there are opportunities to eat for free more than once a year!Red Robin Royalty rewards program has special offers for teachers throughout the year as a little thank you for all of their devotion.
Request this Freebie
8. Free 2020 Cybersecurity Poster from Testout (For Teachers)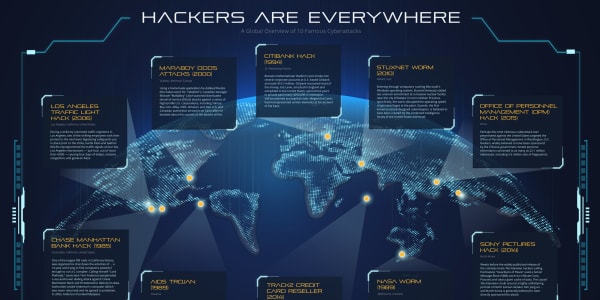 Request your free poster today for your classroom and enjoy instructing and using this information to bring awareness and interest in the growing field of cybersecurity. #BeCyberSmart
Request this Freebie
9. Free National Park Pass for 4th Graders, & Parents or Educators of 4th Graders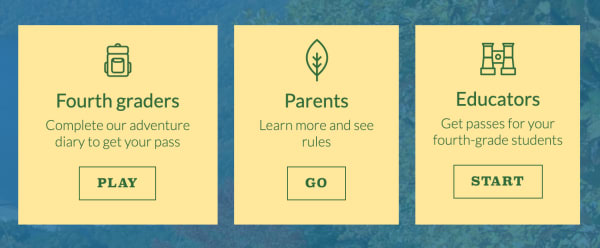 Bike through a forest. Walk in a desert. See a whale burst through the ocean's surface. Do all this and more with your pass. And bring a car full of family and friends for free!
Request this Freebie
10. Online Coding Classes for Kids - Free Class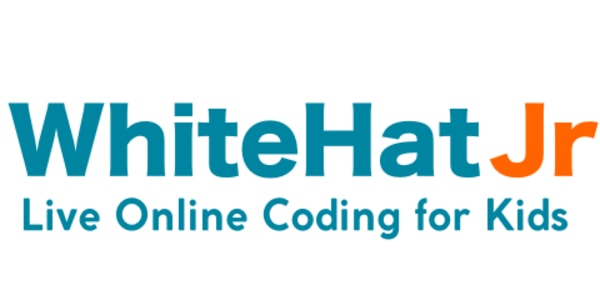 Book Your Free Class in 1 minute. WhiteHatJr is a new coding program that can teach young aspiring coders the ins and outs of writing programming code. Classes are online and their teachers are thoroughly vetted.
Request this Freebie
11. School Freebie - Cap & Gown Samples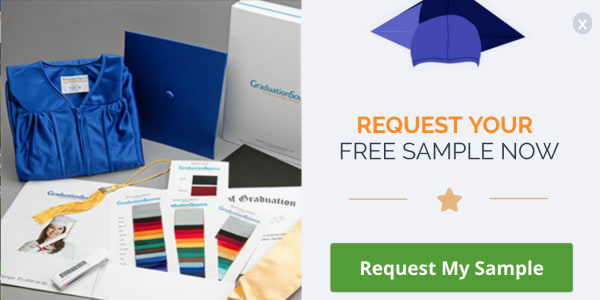 Looking for some samples for an upcoming graduation? Request a free cap and gown sample from Graduation Source here. Schools only.
Request this Freebie
12. Microsoft Office is Free for Students, Educators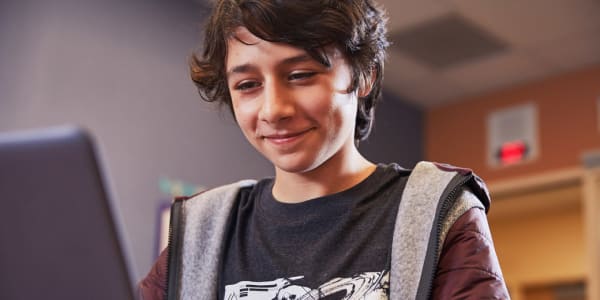 Students and educators at eligible institutions can sign up for Office 365 Education for free, including Word, Excel, PowerPoint, OneNote, and now Microsoft Teams, plus additional classroom tools. All you need is a valid school email address.
Request this Freebie
13. Teachers - Free Dr. Arbor Talks Trees Poster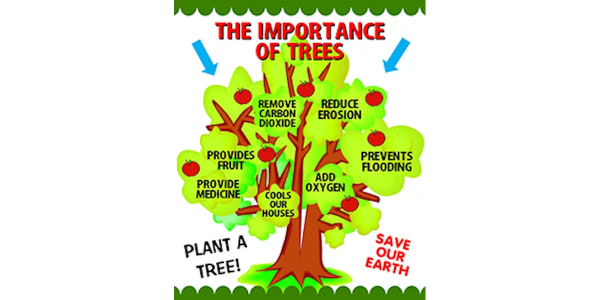 A copy of a poster featuring University of Illinois Extension's Dr. Arbor Talks Trees website is waiting for you! Just fill out the form and they'll send you a free copy of the poster for your classroom.
Request this Freebie
14. Free Pizza Every Month at Pizza Hut for Reading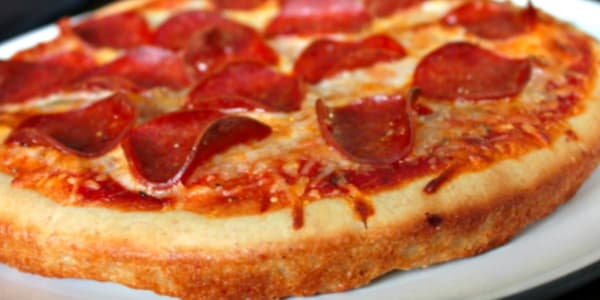 Teachers can participate in Pizza Hut's Book it Program. Each child in class has a reading goal set by their teacher. When your child meet their monthly goal, they will receive a Reading Award Certificate, good for a free one-topping Personal Pan Pizza! This program is for teachers and students in grades K-6.
Request this Freebie
15. Jason's Deli Kid's Cash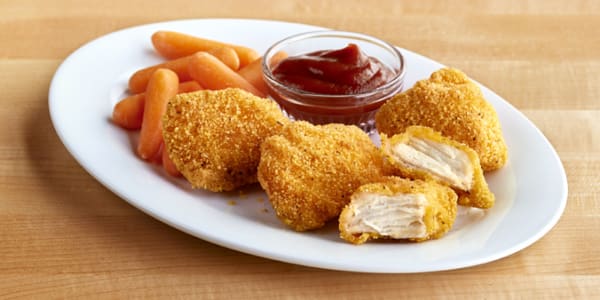 Jason's Deli helps teachers Reward students for good grades, good efforts or good deeds through their Kid Cash program. Students love the free food it offers. Children ages 1-12 can be Kid Cash recipients. Kid Cash is valid only at participating Jason's Deli restaurants and good for dine-in meals only.
Request this Freebie
---
More Freebies:
View more Freebies