1. Free Video Advertising DVDs and Posters for Teachers
Request free educational videos on advertisement creation from Pass It On. Packages sent to U.S. addresses will include three folded posters and one DVD containing a sampling of their television commercials. Addresses outside of the United States will only receive a DVD.
Request this Freebie
2. Free 2020 Cybersecurity Poster from Testout (For Teachers)
BeCyberSmart is an initiative to bring awareness to the importance of cybersecurity to the classroom. Hackers all over the world are working daily to try and get data that can be used against individuals. These materials can help you teach kids to keep their information private online as well as spark interest in cybersecurity career paths.
Request this Freebie
3. Educators - Free Subscription to HeadSpace (Meditation, Relaxation App)
Request this Freebie
4. Teachers - Request Free Sample Packs of Customized Planners
Included in this freebie from School Planner:
Step-by-step customized planner guide
Content library containing hundreds of editable planner page ideas
Sample planner
Request this Freebie
5. Free Pizza Every Month at Pizza Hut for Reading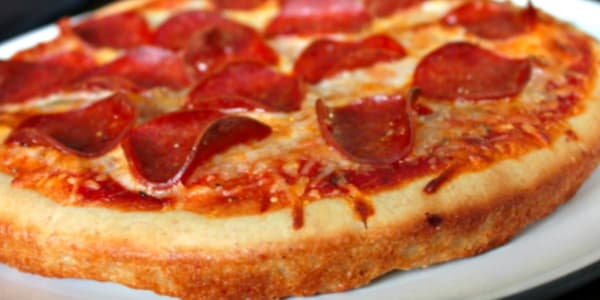 Teachers can participate in Pizza Hut's Book it Program. Each child in class has a reading goal set by their teacher. When your child meet their monthly goal, they will receive a Reading Award Certificate, good for a free one-topping Personal Pan Pizza! This program is for teachers and students in grades K-6.
Request this Freebie
6. Six Flags Read to Succeed Program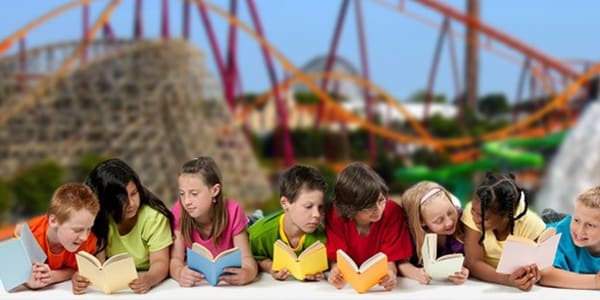 Read to Succeed is an exciting program that encourages students in grades K through 6 to read for fun. Students who complete six hours of recreational reading earn a free ticket to Six Flags! The program is available to teachers and schools at no cost to participate, and it's a great way to motivate kids to read.
Request this Freebie
7. Jason's Deli Kid's Cash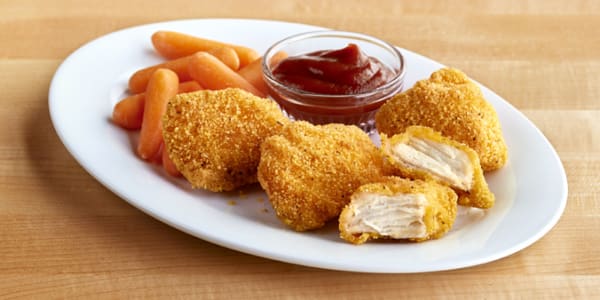 Jason's Deli helps teachers Reward students for good grades, good efforts or good deeds through their Kid Cash program. Students love the free food it offers. Children ages 1-12 can be Kid Cash recipients. Kid Cash is valid only at participating Jason's Deli restaurants and good for dine-in meals only.
Request this Freebie
---
More Freebies:
View more Freebies