1. Free Monkey in My Chair Kit For Children With Cancer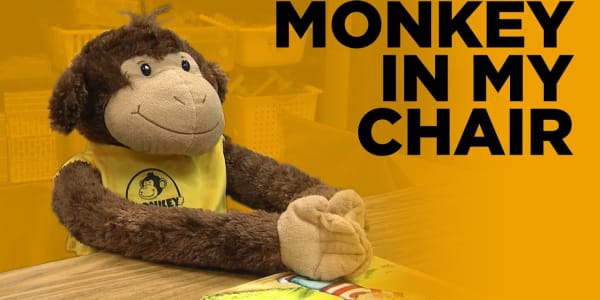 The monkey in my Chair kit is for children battling cancer. Through the program, children will receive a monkey kit that includes a stuffed monkey with a backpack that takes their seat in school when they can't be there. It also includes a book for teachers to read classmates about the student's situation and how it affects them and a teacher companion guide.
Request this Freebie
2. Teachers - Request Free Sample Packs of Customized Planners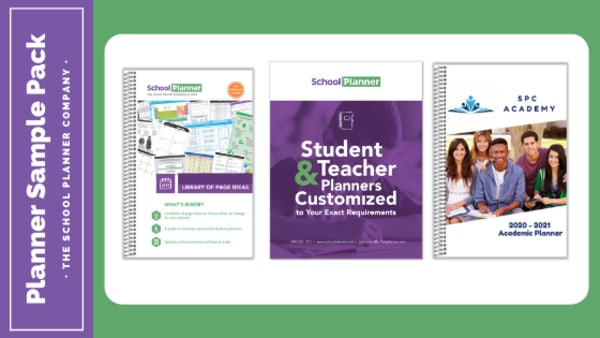 Teachers can submit this request to help them find planners for the next school year. Included are hundreds of ideas and editable planner pages!
Request this Freebie
3. School Freebie - Cap & Gown Samples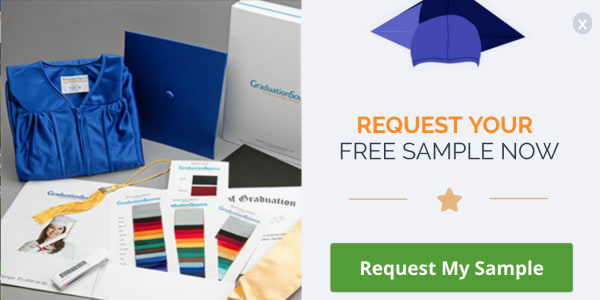 Looking for some samples for an upcoming graduation? Request a free cap and gown sample from Graduation Source here. Schools only.
Request this Freebie
4. Free Pizza Every Month at Pizza Hut for Reading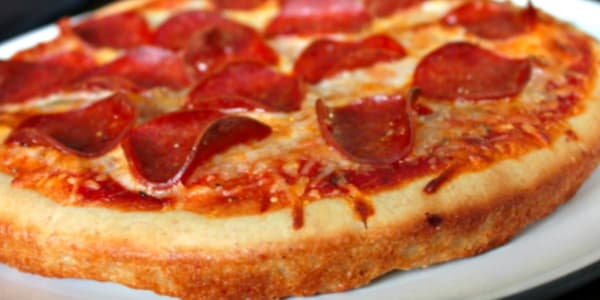 Teachers can participate in Pizza Hut's Book it Program. Each child in class has a reading goal set by their teacher. When your child meet their monthly goal, they will receive a Reading Award Certificate, good for a free one-topping Personal Pan Pizza! This program is for teachers and students in grades K-6.
Request this Freebie
5. Jason's Deli Kid's Cash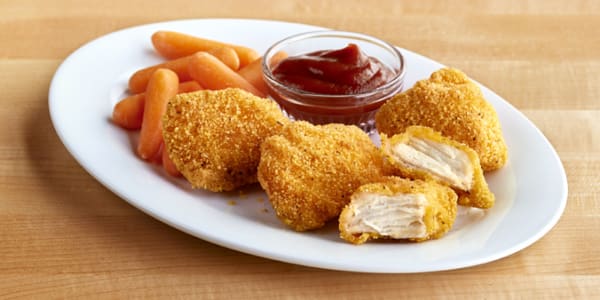 Jason's Deli helps teachers Reward students for good grades, good efforts or good deeds through their Kid Cash program. Students love the free food it offers. Children ages 1-12 can be Kid Cash recipients. Kid Cash is valid only at participating Jason's Deli restaurants and good for dine-in meals only.
Request this Freebie
---
More Freebies:
View more Freebies