Get a Free Trial of Contact Lenses from Waldo (10 lenses included)
High-quality daily contact lenses without the hassle or price tag. More savings + more freedom = happy days. New customers get 10 contact lenses for free.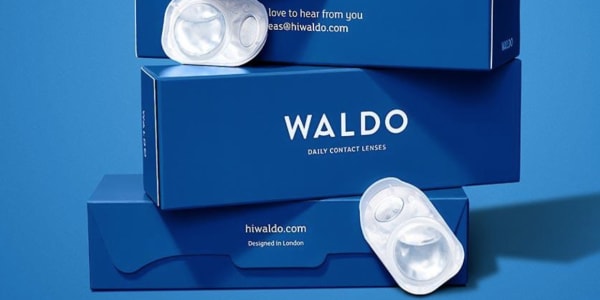 Waldo's 'Super Fine Edge Design' lenses are crafted by a leading manufacturer using the latest optical technology, so you'll be treated to maximum comfort, low friction and UV protection. Waldo lenses are sent direct to you from a 100% sterile environment. Start with a free trial. If you like them, you'll receive more lenses each month at a low cost (saving you serious money), with free shipping.
---
Share this Page