Viewpoints Products Available for Testing
Viewpoints is a product sampling and review program. They are known for having some of the best samples and products available for review. Below you will find some of the most recent products up for review.
Viewpoints does not contact applicants if they are not picked, and you must complete the full form each time to try to get a sample. In most cases, you will not be picked for a sample. However, if you are chosen, then the product you receive will likely be high value and full-size. The questionnaires usually do not take long, so it is worth trying for if you really like the product.
1. FREE L'Oreal Paris Elvive Sampling Box
Request this Freebie
2. Receive a FREE Hershey Sample if you promise to write a review
Request this Freebie
3. FREE Applegate Organic Meat Coupon
Request this Freebie
4. Free IT Cosmetics Lipstick Sample
Request this Freebie
5. FREE Flonase Sample
Request this Freebie
6. FREE Clearblue Pregnancy Test Sample
Request this Freebie
7. FREE Snack Samples from Mondelez
Request this Freebie
8. FREE Speck Phone Case Samples
Request this Freebie
9. FREE Balanced Health Botanicals CBD Samples
Request this Freebie
10. Another L'Oreal Paris Freebie - Micro Ink Pen
Request this Freebie
11. Free L'Oreal Paris Bambi Eye Mascara
Request this Freebie
12. FREE Made By Design, Room Essentials, Threshold, Opalhouse or Project 62 Sample
Request this Freebie
13. Free Conair Mini Heated Eyelash Curler
Request this Freebie
14. Get FREE Slim Jims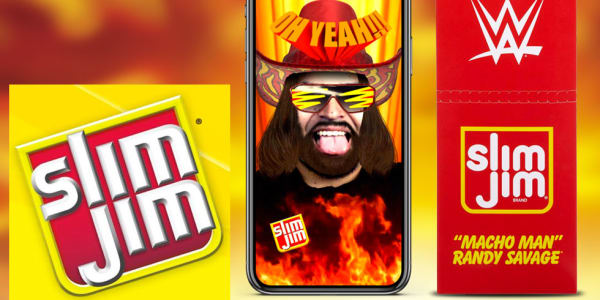 Request this Freebie
15. FREE Ofra Cosmetics Sample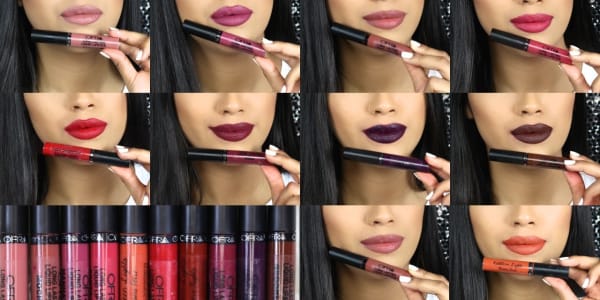 Request this Freebie
16. Get Free Sensitive Teeth Toothpaste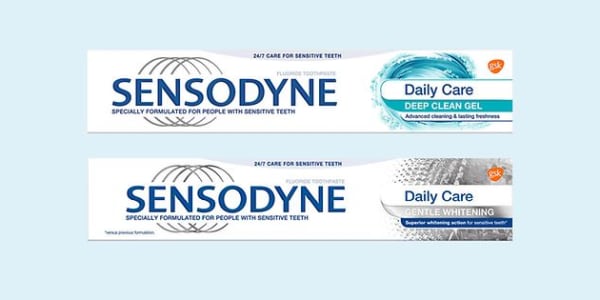 Request this Freebie
17. Get Vlasic Pickles for Free - Limited Time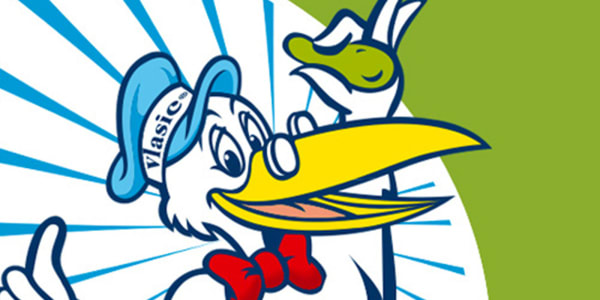 Request this Freebie
18. Try New Wish-Bone Salad Dressings for Free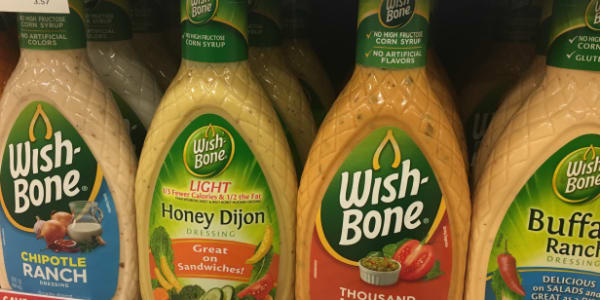 Request this Freebie
19. Get Free Reddi-Whip for a Limited Time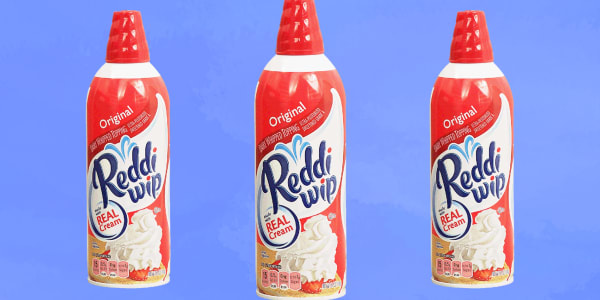 Request this Freebie
20. Free David Sunflower Seeds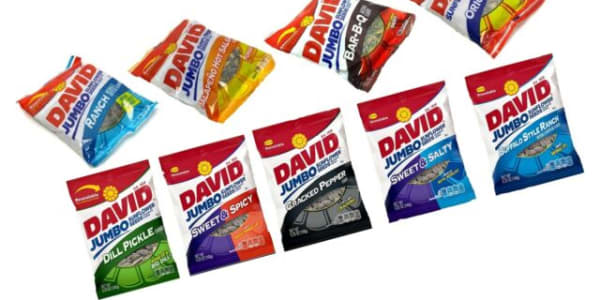 Request this Freebie
21. Angie's BOOMCHICKAPOP Popcorn Coupon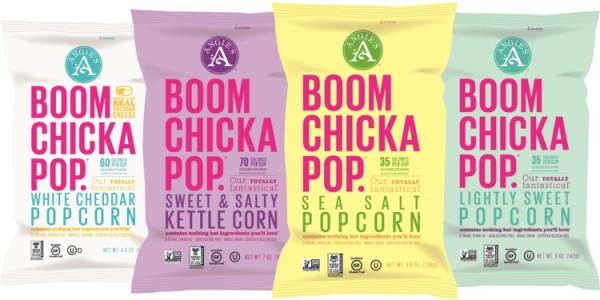 Request this Freebie
22. FREE Chef Boyardee from Viewpoints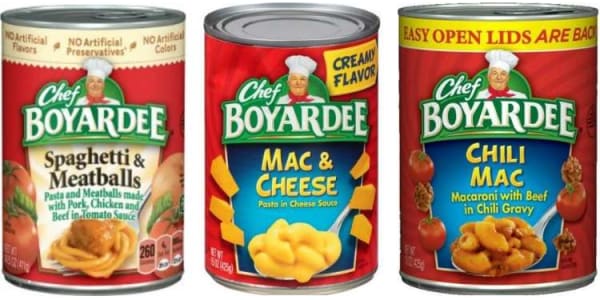 Request this Freebie
23. FREE Perricone Acne Relief Regimen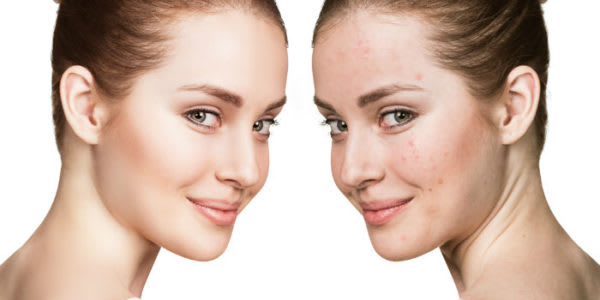 Request this Freebie
24. Free Premier Nutrition Sample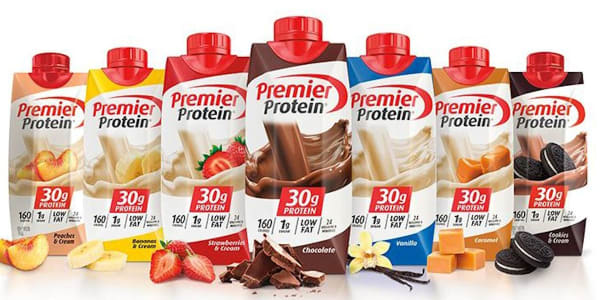 Request this Freebie
25. FREE Excedrin Sample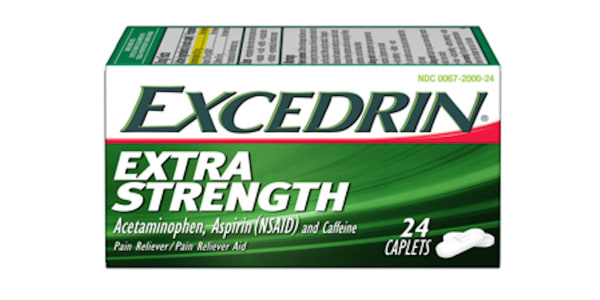 Request this Freebie
26. Free TOMY Product from Viewpoints - Rizmo Musical Plush Toy
Request this Freebie
27. FREE IT Cosmetics Bye Bye Pores Pore-Refining Toner Sample
Request this Freebie
28. Free Wander Beauty Sample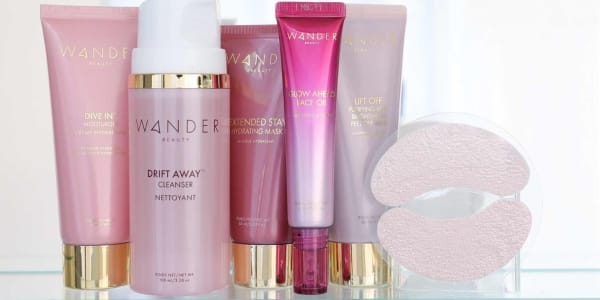 Request this Freebie
29. Free Dermablend Poresaver Matte Makeup Primer Sample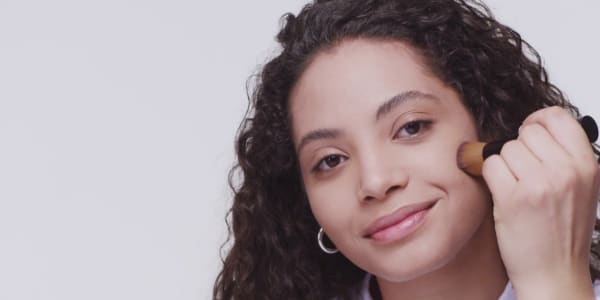 Request this Freebie
30. FREE SEB MANÂ Multitasker Wash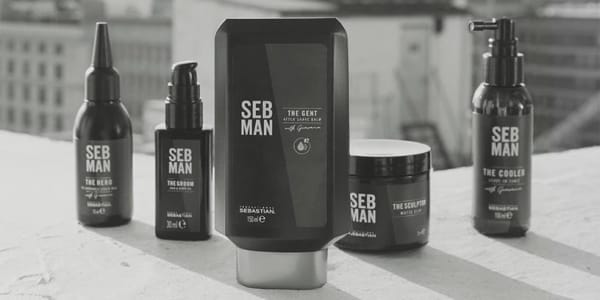 Request this Freebie
31. FREE Wella Invigo Brilliance Haircare Samples
Request this Freebie
32. FREE OPI Nail Lacquer Pack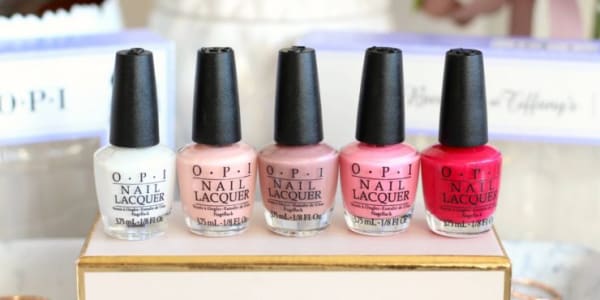 Request this Freebie
33. Enjoy $400 in FREE gifts from Enfamil Family Beginnings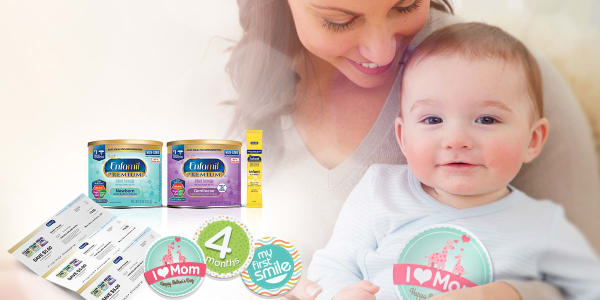 Request this Freebie
34. FREE Smart Solar Light Samples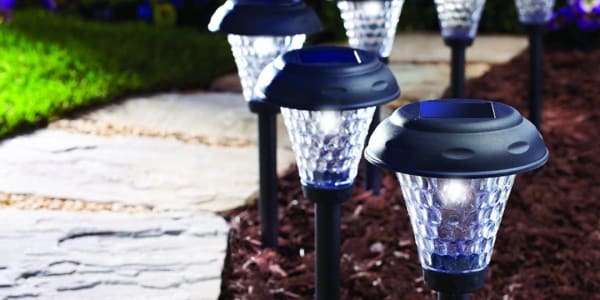 Request this Freebie
35. Receive FREE Duracell Optimum Batteries if you promise to write a review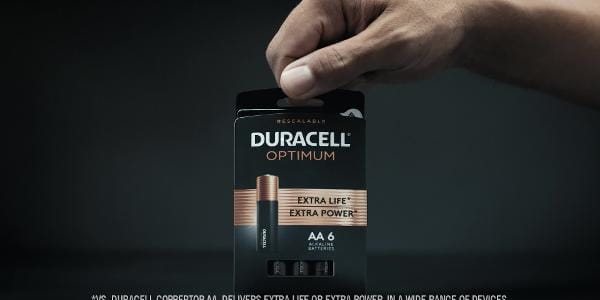 Request this Freebie
36. Receive a FREE Simply Protein Sample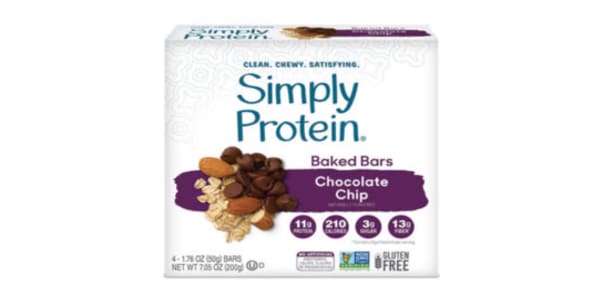 Request this Freebie
37. Receive a FREE Braun Silk-epil Beauty Set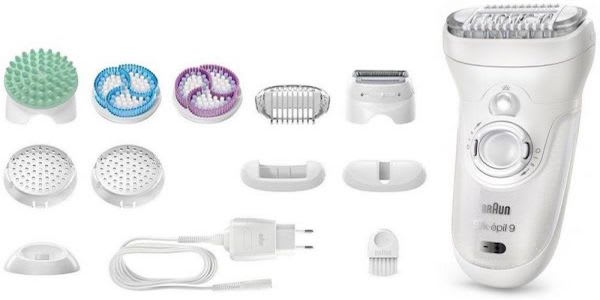 Request this Freebie
38. Receive a FREE Biotene Oral Rinse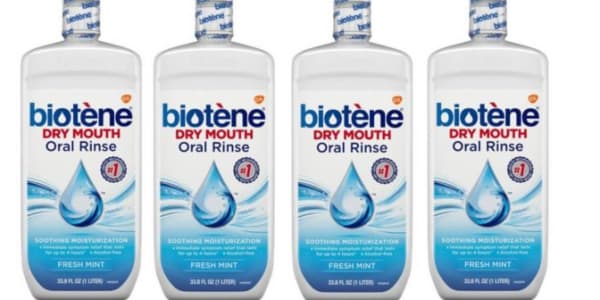 Request this Freebie
39. Get a Free Conair Product Sample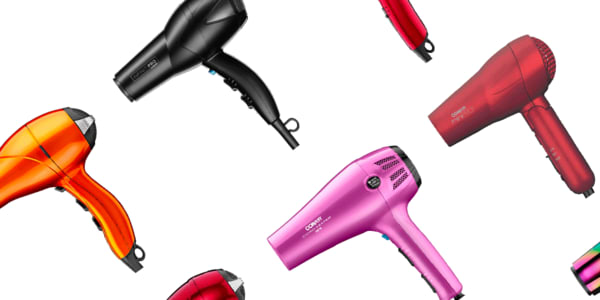 Request this Freebie
40. Free Premier Protein Drink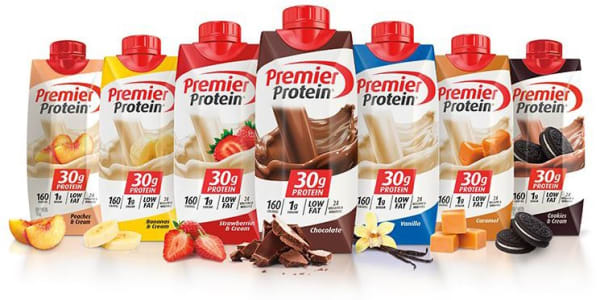 Request this Freebie
41. Free Ragu Sauce through Viewpoints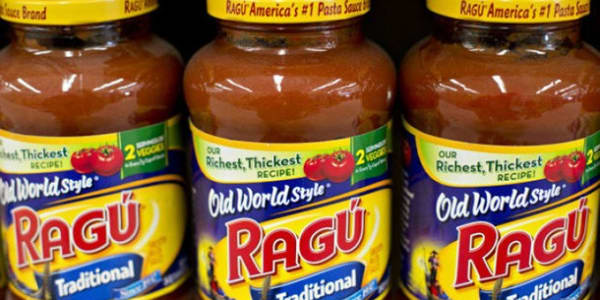 Request this Freebie
---
Share this Page